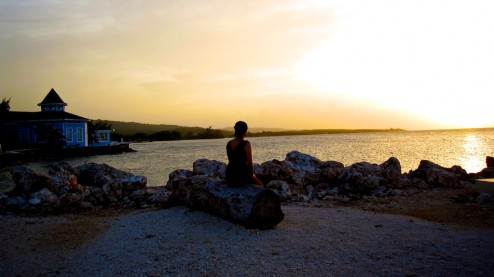 i am passionate about many things.  some might even say that i am obsessive.  i do not deny it – i know that my flirtations with certain things/activities can cross the line into unhealthy territory.  some people feel the need to label this behaviour as odd, but i can honestly say that i do not feel the need to conform.  i am different and that is how i like it. i would like to think that i am unique with a dash of eccentricity, a hint of innocence, a tablespoon of geekiness, a generous helping of intelligence, and a whole lot of passion. i make no excuses for the person that i am. take me or leave me.
one of the greatest joys in my life is food.  for the longest time, i have been involved in a scandalous love affair with food.  there is just something about the smell, the taste, and the texture of food as it teases your palate that makes eating such a sensual experience. the joys of food: eating it, cooking it, sharing it.  i will be sharing this passion with you through pictures and writings.
food is not the only thing i am passionate about.  i love reading, writing, and photography.  i may not be the best at any of these activities, but i always aspire to be better.  this site will allow you to see the world through my eyes.  keep an open mind as the view can sometimes be breathtaking.